Previous engagements include:
Here's what people have said...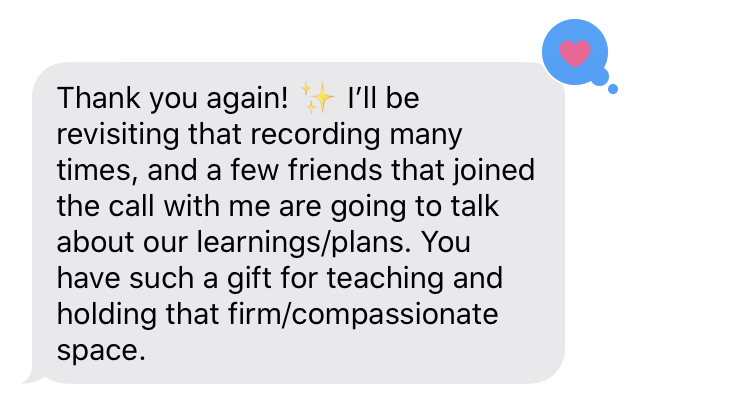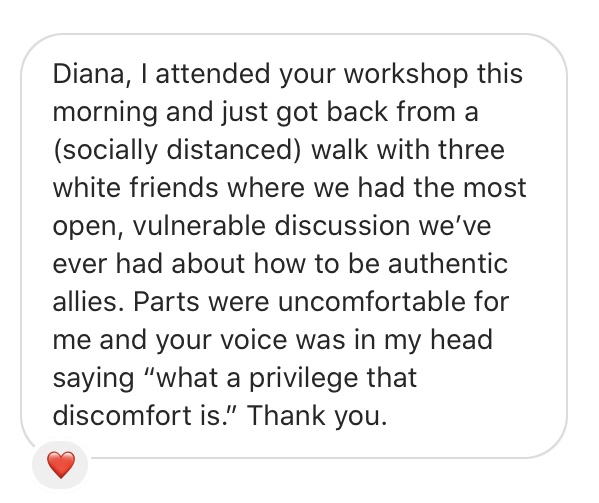 Diana Morris
Clarity Coach
Diana Morris is a clarity coach, speaker and writer whose specialty lies in providing clarity and certainty in the midst of doubt and confusion. Through her signature Define, Align, Decide framework, 1:1 programs, and workshops, presentations, & online courses, she gracefully guides her clients and students to make decisions and take action so that they can confidently answer the question of "what now?" without being stuck in the "how" and "why" of things outside of their control. Diana's coaching style has been described as Oprah meets Iyanla Vanzant, which she finds most flattering. For more information on Diana and her work, visit www.dianaramorris.com.